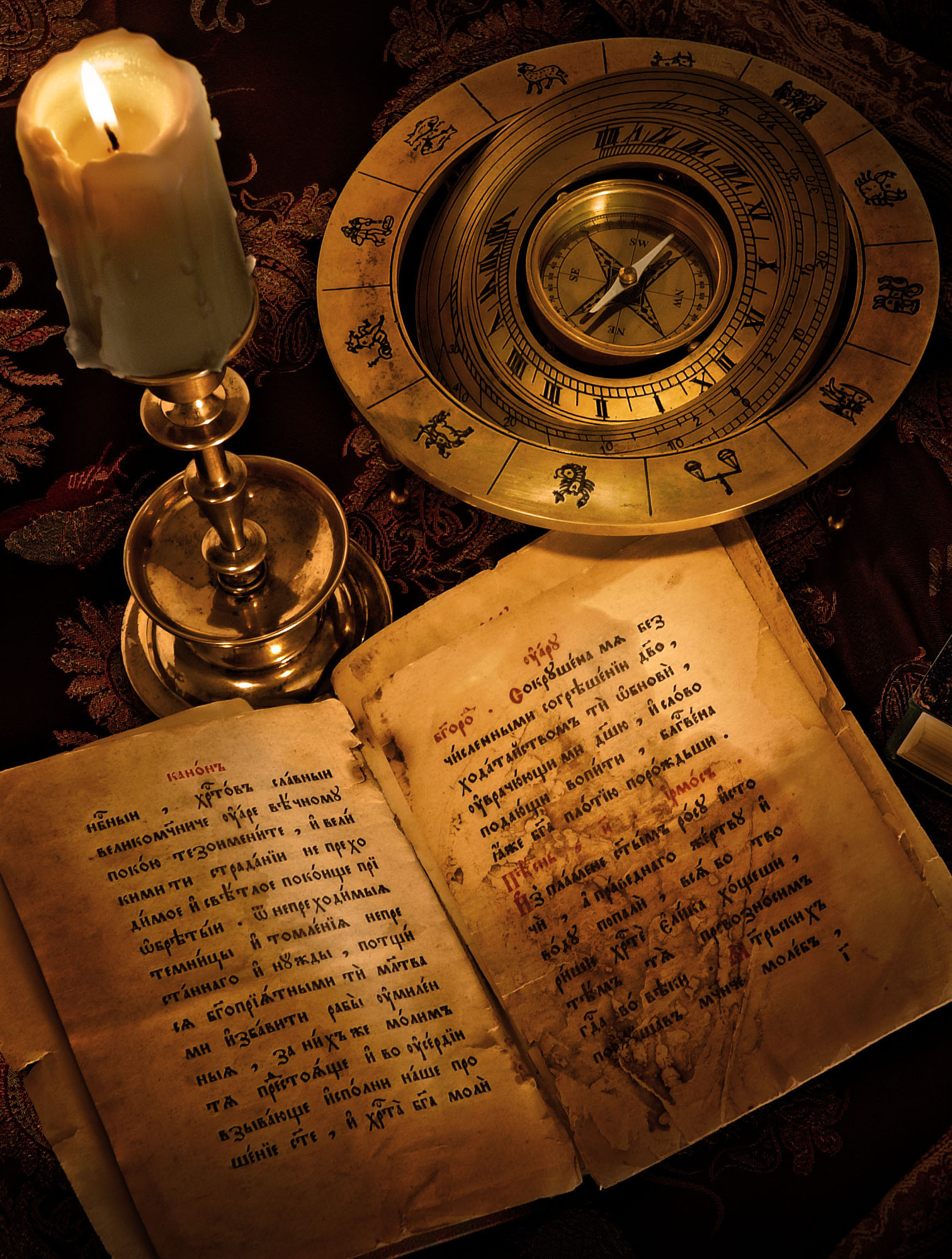 PLEASE NOTE: Due to Covid lockdown level regulations and limited services, it is currently only possible to request e-articles and chapters from books from other institutions via Inter-library loans.
PLEASE NOTE: The mutual borrowing of physical material, the vehicle travelling between the institutions providing a document delivery service and the access to libraries by clients from other CHELiN institutions have been suspended during lockdown, until further notice.
A vehicle travels between the CHELiN institutions i.e. Monday to Friday to take parcels (mainly library books for inter-library loan purposes) between the institutions.
The vehicle stops at the following locations:
● SU Medicine & Health Sciences Library, Tygerberg
● University of South Africa (UNISA), Parow
● CHEC Office, Bellville
● SU Bellville Park Campus Library, Bellville
● CPUT, Bellville Campus
● UWC Main Campus, Bellville
● UCT Main Campus, Rondebosch
● UCT Health Sciences Campus, Observatory
● CPUT, Cape Town Campus
● SU Main Campus, Stellenbosch