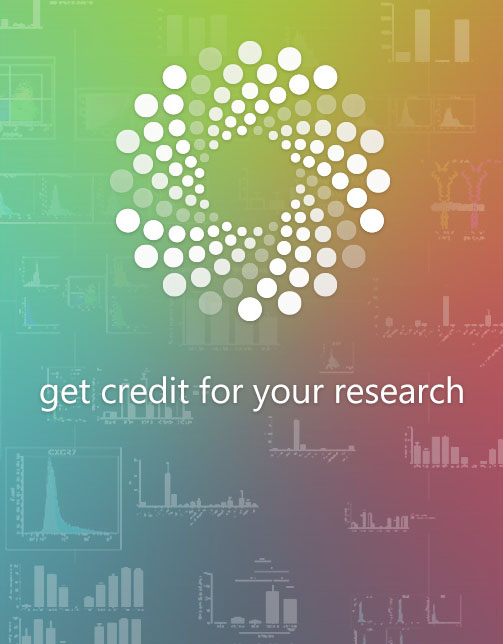 The following Research Data Management Databases are in use at the CHELiN institutions.
Figshare is an online open access repository where researchers can preserve and share their research outputs, including figures, datasets, images, and videos. It is free to upload content and free to access, in adherence to the principle of open data. Figshare is one of a number of portfolio businesses supported by Digital Science. 
CPUT : The Cape Peninsula University of Technology's own instance of Figshare is available at http://cput.figshare.com/.
RDM policies are in place at CPUT. MediaTUM is their alternative RDM platform. It is a document and data repository for CPUT research outputs and special collections. This platform stores and secures research data and ensures long term preservation that can be made private or public. Read about CPUTs research support services in general at https://www.cput.ac.za/lib/research

SU : Stellenbosch University has its own institutional research data repository which is known as SUNScholarData. SUNScholarData enables Stellenbosch University researchers to share and disseminate their research data in accordance with good research data management practices. This facilitates the findability, accessibility and reusability of the university's research data.
Read about SUs research management services in general at http://library.sun.ac.za/en-za/Research/rdm
UCT : ZivaHub: Open Data UCT, powered by Figshare for Institutions, is available to all students and staff at UCT. This new service is an online institutional data repository, providing access to the supplementary research data that inform scholarly outputs hosted on other platforms, such as OpenUCT. More information
Read about UCTs research data management services in general at http://www.digitalservices.lib.uct.ac.za/dls/rdm
UWC : The University of the Western Cape's own instance of Figshare is available at https://uwc.figshare.com/ 
Read about research data management at UWC at https://libguides.uwc.ac.za/c.php?g=934520.