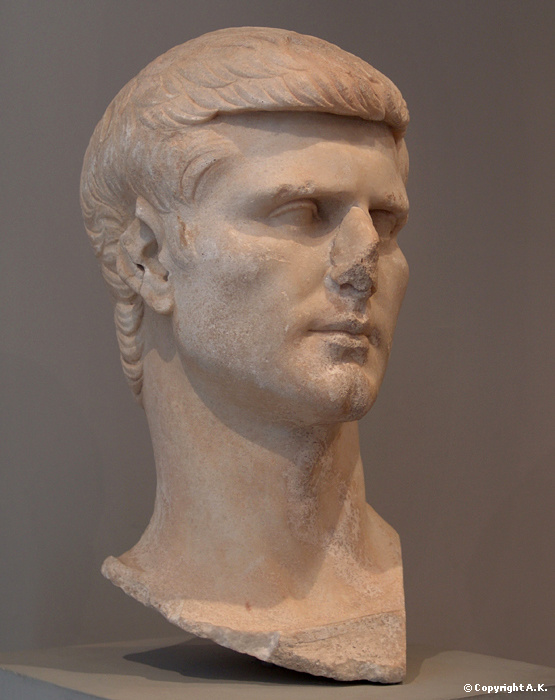 "The first public library in Rome was founded by Asinius Pollio."
CHELiN, previously called CALICO (the Cape Library Cooperative), is a consortium of the libraries of the four tertiary educational institutions in the Western Cape. It aims to stimulate economic development and promote information literacy in the Western Cape via the existing information services. The ultimate vision is to enhance the provision of information to all who needed, where they need it and in the form they want it. 
As CALICO, a central office was provided from which the library products jointly purchased by the consortium were managed. The products included Aleph, Metalib and SFX. CALICO provided a networked library automation service for each member of the consortium and common access to the Online Public Access Catalogues (OPACs) of each. This constituted a single Western Cape collection that was housed in different locations allowing access to a wide range of resources to registered students and staff members. CALICO also supported various capacity building activities, such as the CHEC Library Academy, for member universities.
In 2018 the central CALICO office ceased to exist and by the end of 2018 CALICO was renamed Cape Higher Education Library Network (CHELiN).