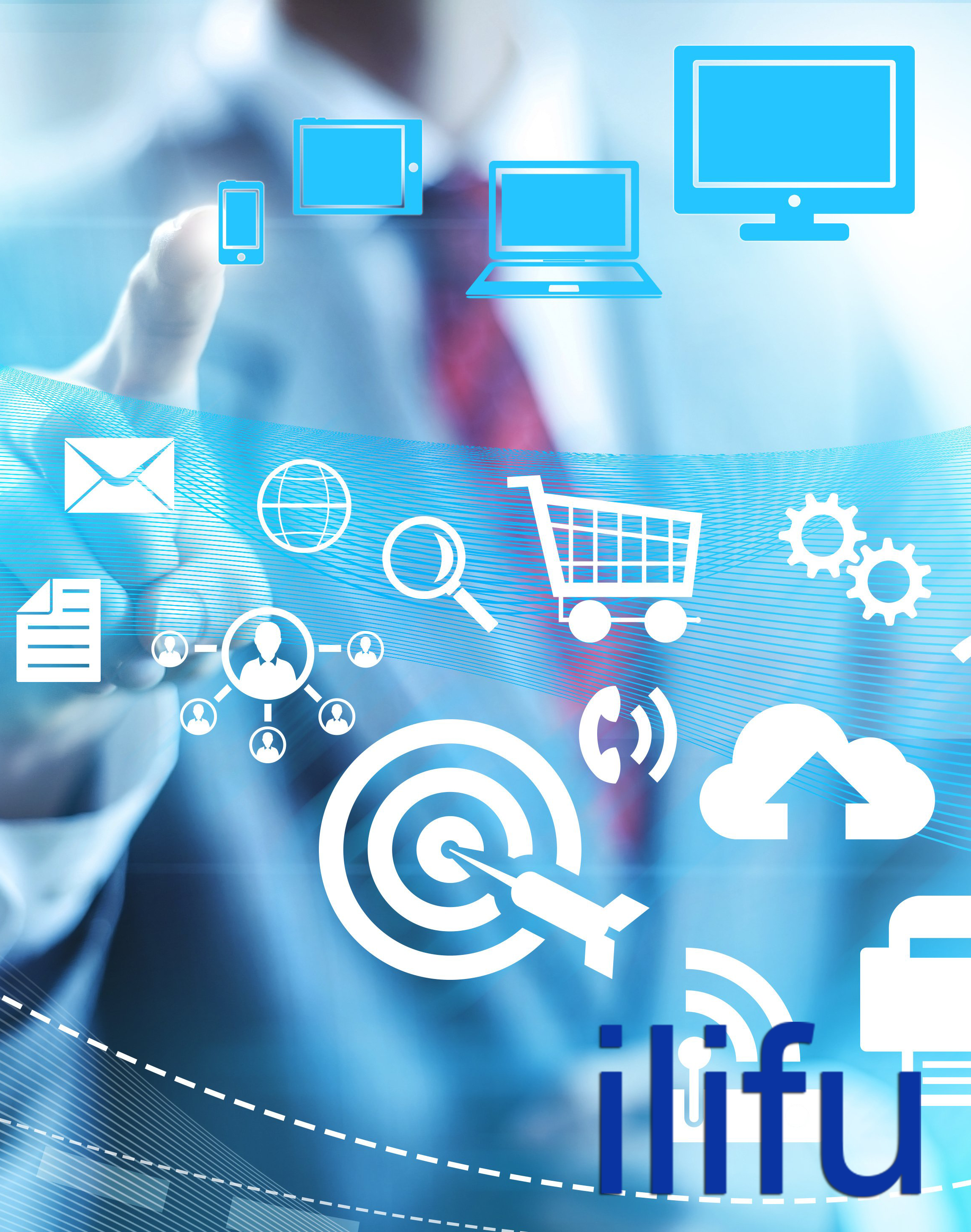 ilifu rdm
Publications & Policies
As a researcher your research data are valuable and most probably very useful. By depositing, and so sharing or publishing them, you want the rest of the world to be able to interact with the data sets that you have generated. However, the data by themselves are not enough. How will other researchers know where to find them? How will they know how to reuse them? How will they know if the data are relevant to their research? All of these questions need to be answered when you deposit the data in order to ensure that the context associated with the data is described. This report will serve to assist others find and eventually reuse your data.
The goal is to provide researchers and scientists with advanced research data management facilities which enables data processing, storage, curation, storage for re-use and sharing. The project is in response to global trends in Open Science, Open Access and Open Data initiatives, which call for the open sharing of research data to enable acceleration in the advancement of science, innovation and social development.
The ilifu Research Data Management and Open Science Project is responsible for the development of policies and guidelines on good data management and sharing practices. It is also responsible for a Work Integrated Learning programme for the main project.
These guidelines have been developed to provide support to researchers and scientists working/using the facility wishing to follow best practices and enable data visibility and its sharing. With the accompanying tools and services to be provisioned in the course of the project, such as the ilifu Data Catalogue/s, these generic guidelines provide initial support to aid better data discoverability. Furthermore, ongoing discipline based approaches will provide access to appropriate metadata schemas to enable visibility of the data.
This policy is subject to change in an evolving legal and regulatory framework.
Download the policy and guidelines.
The Ilifu computing equipment is comprised of equipment funded directly from the Data-Intensive Research Initiative of South Africa (DIRISA) grant as well as various institutional /user-supplied contributions. This document provides the high-level policy for resource allocation of such user-supplied equipment. Version 1.0 Adopted: 2 March 2018 
The ilifu research facility provides a cloud computing platform for researchers in the strategic sciences domains of astronomy and bioinformatics. All ilifu users are subject to the terms and conditions outlined in the ilifu Research Facility Policies document. The policy document includes policies and guidelines relating to users, data storage and computational resources. The latest document, version 1.0, was adopted 3 July 2020.
Download the policy and guidelines
The ilifu Research Facility Terms of use document outlines the agreement between ilifu and the ilifu user. The latest document, version 1.0, was adopted 3 July 2020.
Available to users of ilifu are shared research data management services across the consortium, including national, regional and institutional levels.
Click on the infographic to view a larger version or download in PDF format.
CoreTrustSeal(CTS) offers a core level certification based on the World Data System of the International Science Council (WDS) Core Trustworthy Data Repositories Requirements catalogue and procedures 1. This universal catalogue of requirements reflects the core characteristics of trustworthy data repositories in compliance with the global principles of FAIR (Findable, Accessible, Interoperable, and Reusable). Repository instances across the consortium are expected to have CTS certification. ilifu consortium partners (CPUT, SU, UCT, UWC) completed a preliminary self-rating against CTS checklist requirements for their respective institutional Figshare instances.
Open Science represents an approach to the scientific process based on cooperative work and new ways of diffusing knowledge by using digital technologies and collaborative tools (European Commission, 2016:33). Open Science is generally used as an umbrella term, covering facets such as Open Data, Open Access, Open Educational Resources, Open Source, Scientific social networks, Open Notebooks, Open Peer Review and Citizen Science (Foster, 2019). Open Science is ultimately aimed at making scientific research and data accessible to all.
References
European Commission. 2015. New policy initiative: The establishment of an Open Science Policy platform. [Online]